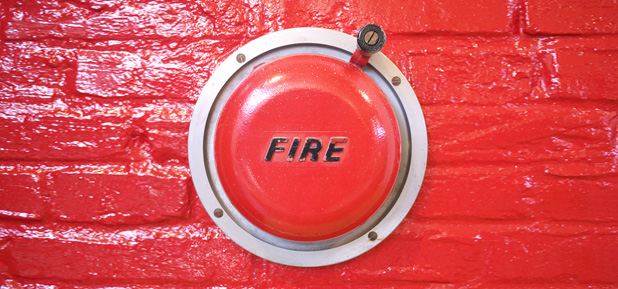 Welcome to our blog
We would like to give all our a visitors a big welcome to our blog which is focussed on business security and safety practices. We'll be adding regular posts on all areas of security and safety from alarm systems to watermist systems.
Our hope is to make this the number one resource for all business security and safety questions. We will be getting guest post from experts in each field, so keep checking back for the latest posts.
Any suggestions on how we can improve the blog are more than welcome.
Thanks and enjoy.